FILE YOUR UCR

TODAY (

Unified Carrier Registration)




What is UCR?
The Unified Carrier Registration(UCR) is a federally required program that replaces the Single State Registration System(SSRS). The UCR Act states that individuals and companies engaged in interstate travel must pay an annual registration fee based on the total number of vehicles in their fleet.

Who need to file UCR?
UCR, which stands for "UNIFIED CARRIER REGISTRATION", is a program that requires individuals or companies that operate commercial motor vehicles in interstate or international commerce to register their business with a participating state and pay an annual fee based on the size of their fleet.

Do I Need To Pay UCR?
Yes, if you are engaged in interstate commerce, you must complete UCR registration and pay annual fees. Brokers, freight forwarders and leasing companies pay in the lowest fee bracket. The cost is $76.

What is the penalty for not paying UCR?
State base fine of $300-$1,000, plus specific fees that vary by county. $1100 first offense, $2200 second offense, $3300 subsequent. No Out-of-Service. you choose our team of professional dispatchers, you get to add a lot of ease in doing your Business. We are passionate about delivering the best truck dispatch service to our clients, and our experience in the dispatch and logistics industry drives us to do the best for our clients.

Where Do I pay my UCR?
We are here to help you filing your UCR and stay complaint you can send your paper to us for a nominal processing fee.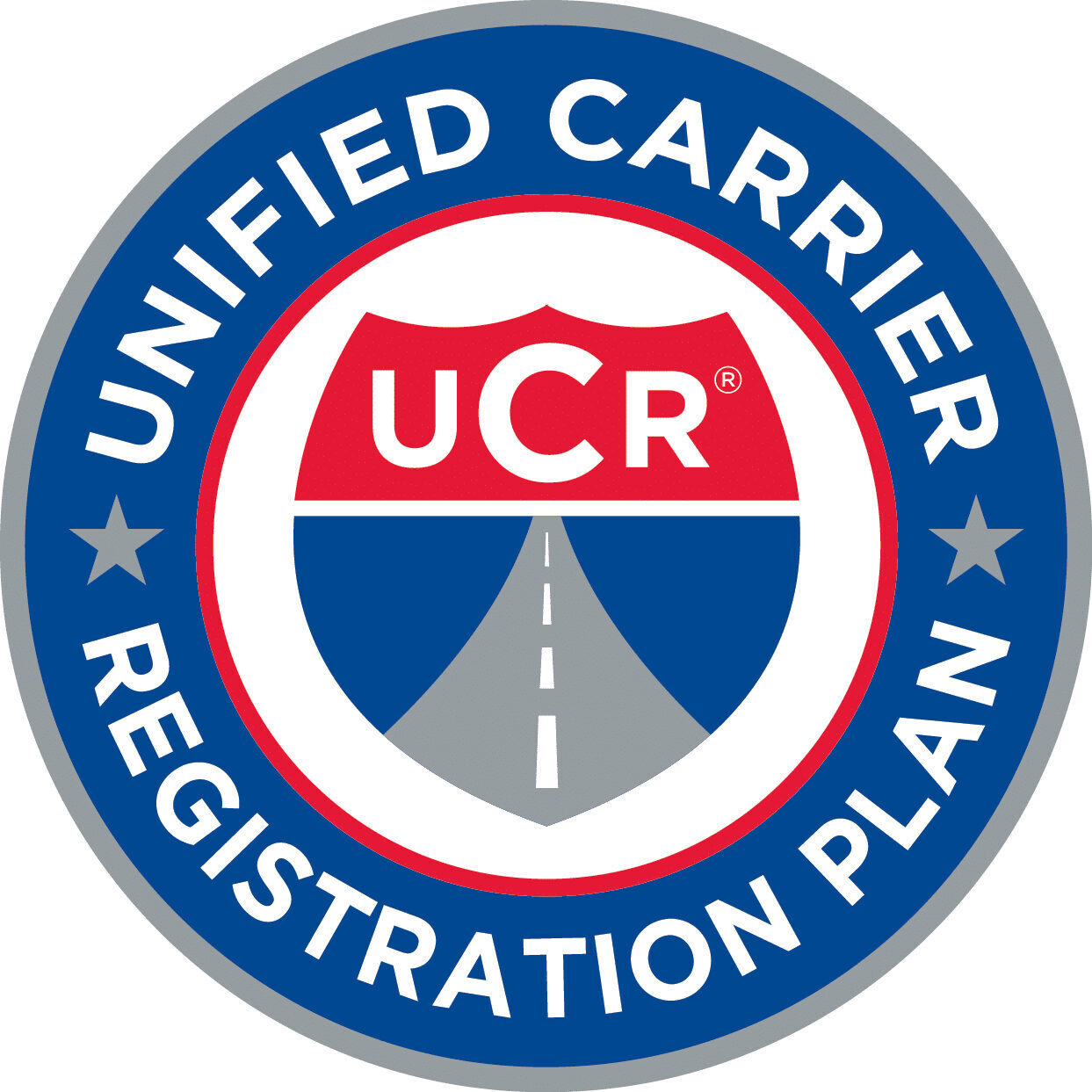 Need Help?
Call our support specialist today!