Professional Dry Van Dispatch Service - Leading your way to do the best in your Business.

Efficiency
If you are looking for a truck dispatcher to manage your dry van freight, you've found the truck dispatch company that can help you achieve a piece of mind through professional truck dispatch services. Reach out today.

Efficient Process - Rewarding
Our professional and carefully designed processes are streamlined to deliver dedicated outputs to our clients. Run your Dry Van Business with our expert dispatching services on your Business.

Years of Experience
When you choose our team of professional dispatchers, you get to add a lot of ease in doing your Business. We are passionate about delivering the best truck dispatching service to our clients, and our experience in the dispatch and logistics industry drives us to do the best for our clients.

Speed and flexibility
We setup our clients with top notch brokers like Amazon, schneider , Fedex, Uber freights , XPO logistics and many more in the industry to keep your Dry van earning money for you.

Honesty is our Core Value
We make honest promises to our clients and avoid tripping you around with vague and empty deliverable services.

Dedicated Professionals for Perfect Dispatching
We strive to provide 100% satisfaction to our clients. Our team of expert professionals ensures 24/7 assistance throughout the way and thus keeps you covered in an odd situation. We prefer to listen more to our clients to provide the best services and work systematically to offer smooth Truck Dispatch Services.
Honest dry van dispatcher to support your aim in achieving the heights of success in the trucking business. We negotiate a fair truck driver hourly rate for freelance logistics drivers and truck owner-operators across the United States and Canada.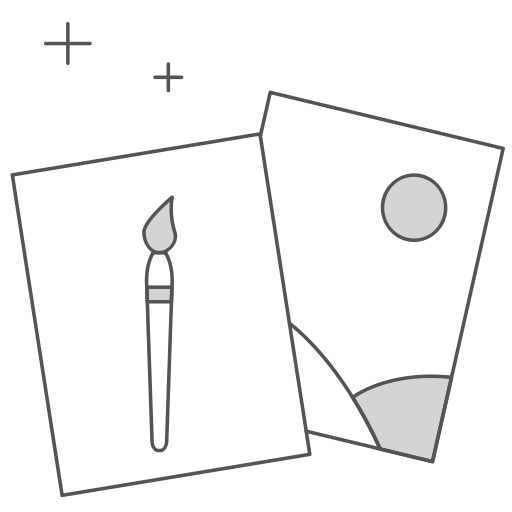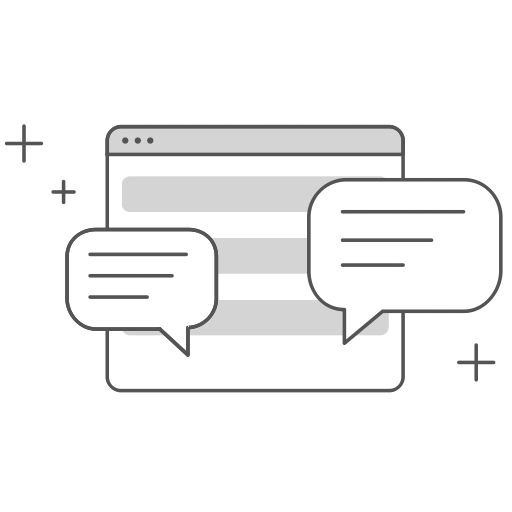 Dry vans provide a huge benefit to clients across the United States, keeping their goods safe and sound while they are out on the roads. With protection from wind, rain, and other elements, dry van units and drivers enormously contribute to the logistics operations that power our country.
We have spent years building great relationships with drivers, providing a solid foundation so they can get on well in their Business. After being in the Trucking industry for so many years, we have built a great network of drivers that helps us assist you in your truck operating Business.